Fees for PayPal Payments (USD)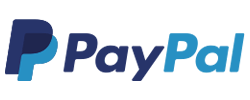 billing@resellercamp.com
For each transaction Paypal will charge for 2.4% to 4.4% + 0.30 USD.
Local Banks (Rupiah/IDR)
If you choose to conduct the payment through the local banks (Indonesia), please, send the payment to the following banks: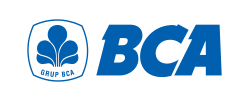 8465000780
Sigit Supriyanto
KCU Kusumanegara Yogyakarta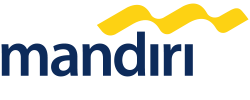 1370006917138
Sigit Supriyanto
KCP Yogyakarta KotaGede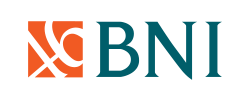 0191278411
Sigit Supriyanto
Kantor Cabang UGM Yogya
If you conduct the payment with a bank transfer (ATM, Cash Deposit, SMS Banking, or Internet Banking), you are required to confirm this payment. We will then process your order after we receive your confirmation and payment. Please include the invoice number; the amount of the invoice; bank reference; the date of the payment; and the kind of service you require.
Money Back Guarantee
ResellerCamp has 'no-question asked' refund policy. We offer no refunds on the domain that has been registered through ResellerCamp.